Wednesday, December 05, 2007
CHECK OUT ERYKAH BADU'S HONEY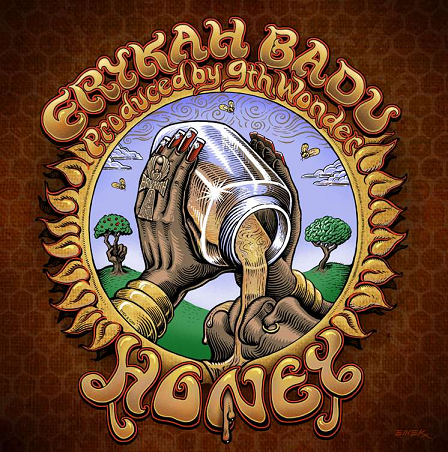 Erykah Badu
is coming back to the music scene with "Honey", the lead single off her February 26th album release, "The Kabah". In the press release sent over to
Urban-Hoopla
, Badu describes the song as "an old school track with some funk on it." She goes on to say that, "The music is the star. I just laid down my vocals and let the music breathe while the melodies tell the stories."
November 10th marks ten years strong in the music industry to the Dallas, Texas native. "Honey" was produced by 9th Wonder-the producer behind the music of Jay-Z, Nas, and Mary J. Blige. In case you missed it, you can re-cap Erykah's guest stint on "Girlfriends"
here
. In the meantime, check out the two promotional shots in support of Erykah's "Honey" single.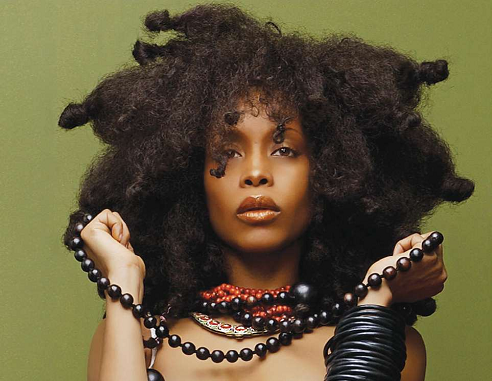 [LISTEN:
Honey by Erykah Badu
]
[urban-hoopla]
Labels: Erykah Badu, New Music