Thursday, May 31, 2007
CIARA FLAUNTS JEWELRY INSTYLE
Ciara

in the June issue of INSTYLE magazine reveals she'll be dropping a jewelry collection quite soon.
On the luxe pearls and bright corals she got to wear for the photoshoot:

"There is something so beautiful about wearing jewelry drawn from the
sea, especially when you're standing by the ocean."

Ciara plans to launch a clothing line, dance agency and be involved in the movie industry.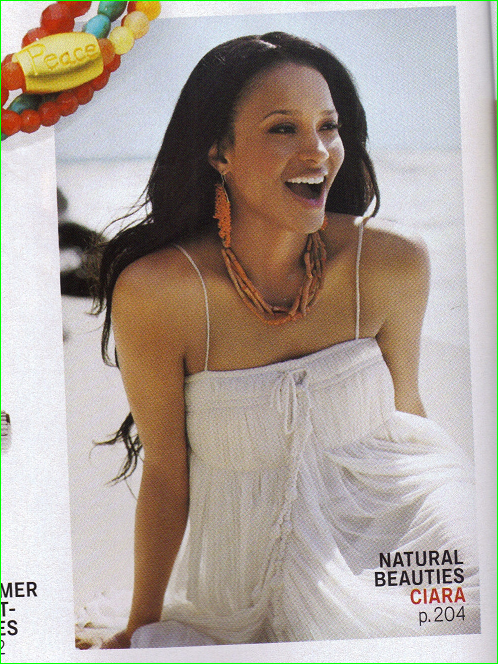 INSTYLE June 2007 issue is on newsstands now.
Labels: Ciara, Newsstand Snapshots

At 9:35 PM,

Anonymous