Monday, June 04, 2007
WELCOME TO H-TOWN
Houston party scene was hit up by

Brian McKnight

(my pre-Usher favorite male R&B singer),

Slim Thugg

, and

Pharrell

.
[
picture source
]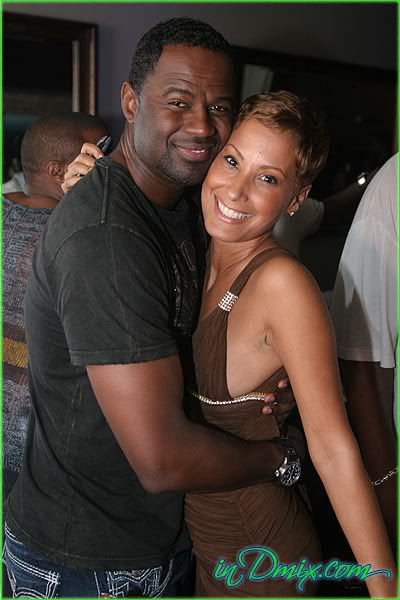 Slim Thugg

just had to be in the picture above, huh? All jokes aside, each man has proven themselves in their particular genre of music. I love the picture regardless...in spite of the dude in the background. Doesn't that bother you folks? That's one of my pet peeves. Someone just had to slide themselves up in the background of a would-be-hot-picture! Things that make me go hmm....

[
urban-hoopla
]
Labels: Out and About, Pharrell Williams