Friday, September 28, 2007
KANYE & ALEXIS AT US HOT HOLLYWOOD BASH
Kanye West
escorted his model-turn-fashion designer wife to be Alexis Phifer to Us Weekly's Hot Hollywood bash.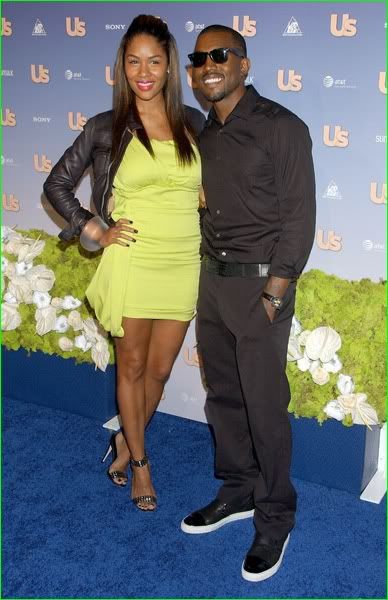 [images via
cake&ice cream
]
Kanye and Alexis were chosen as the magazine's style makers. Kanye had this to say about his sense of fashion: "I capture a whole vibe and a whole lifestyle." Kanye is preparing for the launch of his upcoming menswear line, Pastelle Clothing.
Alexis of women's clothing line, Ghita, won critical praise at New York City's Spring 2008 Fashion Week. Alexis had this to say about style: "I definitely am inspired by his music, and I inspire him."
Alexis met Kanye while walking down the street six years ago.
The couple also attending the store opening of Intermix in the city: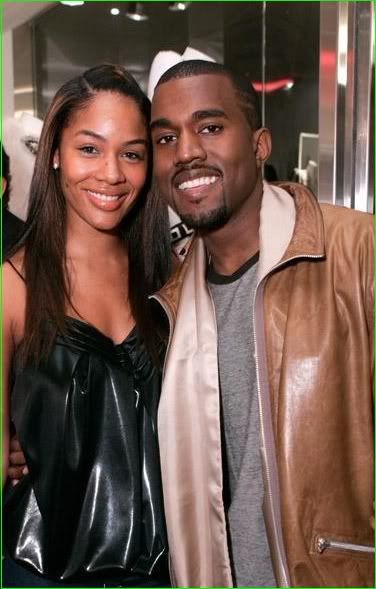 Look at the way Kanye is checking his girl...aww!
[urban-hoopla]
Labels: Kanye West, New Couple, Out and About