Thursday, May 01, 2008
NFL DRAFT & FASHION STYLE EVENT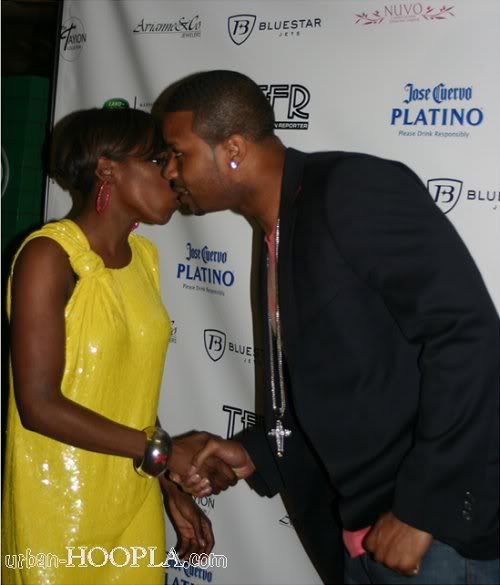 Last Thursday (one week from today) Ra-Fael Blanco of 2R's Entertainment & Media, Inc. invited yours truly to the
NFL Draft and Fashion event
in Manhattan.
Event:
Football and Fashion NFL Draft Style party.
Location:
Land Rover's Manhattan Automobile Company in New York City.
Celebs:
Estelle, Razah, David Banner, Black Buddafly, Wynter Gordon, NY Jets Kerry Rhodes, Ovie Mughelli, Whitney of "America's Next Top Model" and Egypt.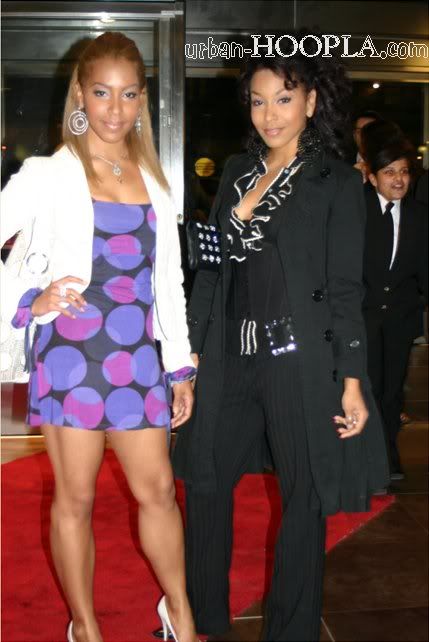 Black Buddafly who are signed onto MBK Entertainment
Egypt
from NY radio station, WBLS-FM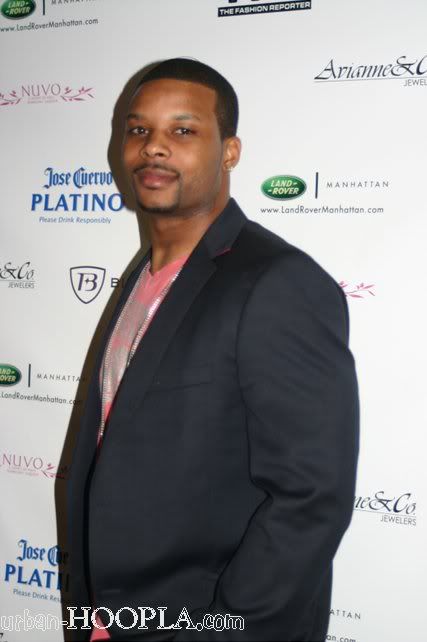 Kerry Rhodes of the NY Jets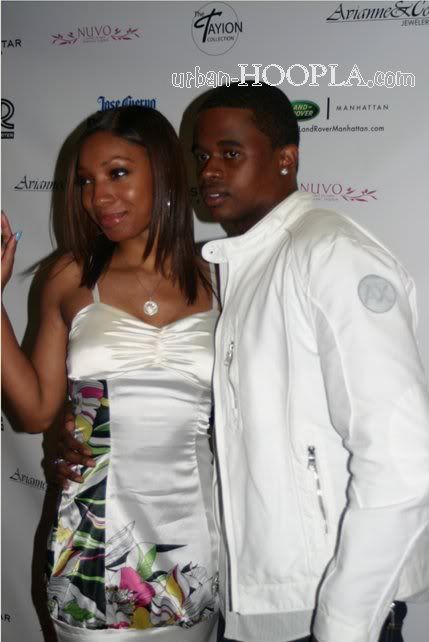 Wynter Gordon with Razah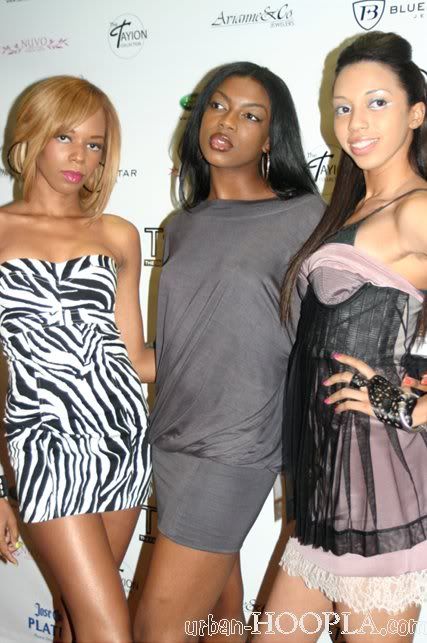 R&B female trio, Carmen
Wynter Gordon from Don Pooh Music Group/Atlantic Records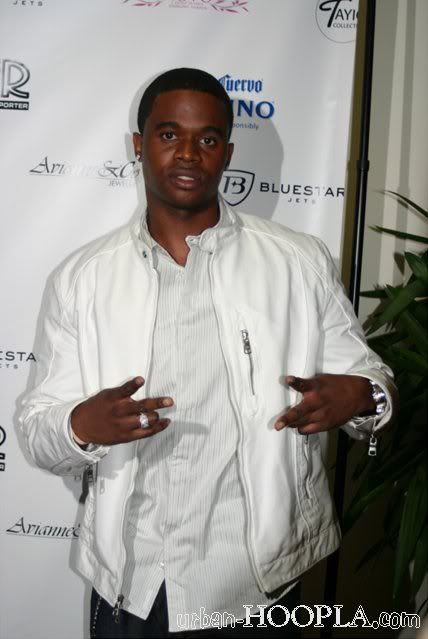 Razah
from Def Jam Records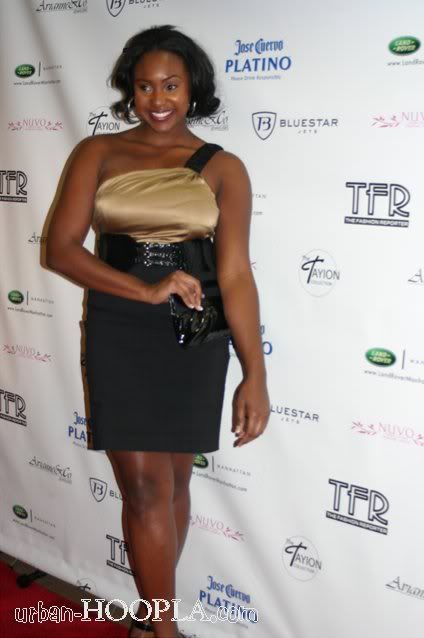 Whitney from "America's Next Top Model"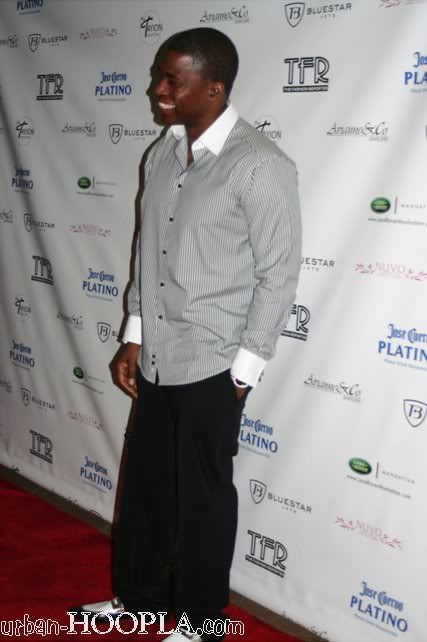 David Banner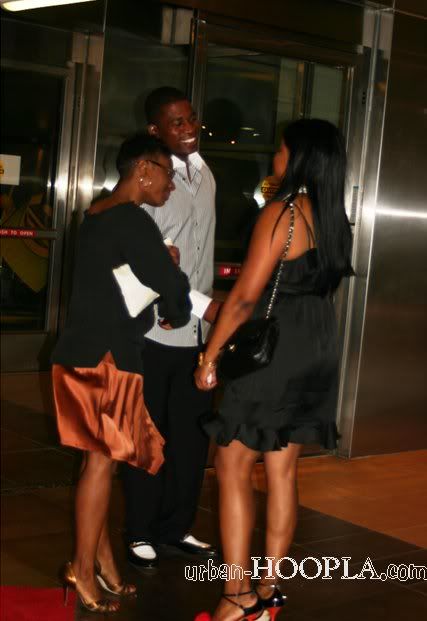 David Banner with The Fashion Reporter
Estelle with Kerry Rhodes
Celebrity stylist, A.J Crimson
Many thanks to Ra-Fael Blanco of 2R's Entertainment & Media, Inc!
Labels: Estelle, Out and About, Razah

At 6:27 PM,

Anonymous