Saturday, October 27, 2007
KELIS GETS DROPPED BY JIVE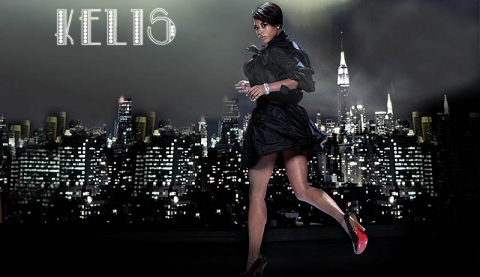 According to
various online sources
,
Kelis
was dropped by her label, Jive Records. Under this label, Kelis released "Tasty" which had the monster hit, "Milkshake" and "Kelis Was Here". Supposedly the label and Kelis had creative differences. Jive is the label home of Britney Spears and Justin Timberlake. Prior to Jive, Kelis was sign to Pharrell Williams' Star Traks which has Robin Thicke as its main artist. Kelis' manager Jeff Rabhan had this say about the situation:
She's a different kind of artist — very image and style-driven. It's either something you get or you don't".
Perhaps with this label drop, Kelis can now focus on her delayed cooking book release and
her reality series she and her husband
Nas
have been working on.
[urban-hoopla]
Labels: Kelis

At 4:16 PM,

Anonymous