Thursday, May 03, 2007
PARTY & SWAGGER
Only five folks show up to see
Danity Kane
do their thing down in ATL. [
Juiicy Scoop
]
And all Danity Kane was left with were their Forever 21 outfits. Sad...just sad.
Golden Brooks
falls out fashion wise. [
Let Me Upgrade U
]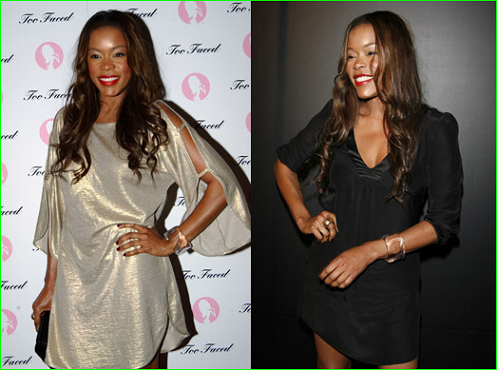 -smh- Why is it that Mya her "Girlfriends" alter-ego dress better than her?!? Things that make me go hmm....
Busta Rhymes
before his DUI arrest was last seen partying with
Doug E. Fresh, Bruce Willis, Ice T and CoCo
at the "Hip-Hop Project." [
Player's Vista
]
Did Coco finally hired a stylist with some fashion sense?!?
T.I
is on the current cover of "Billboard" magazine. [
The Pop Culture Junkie
]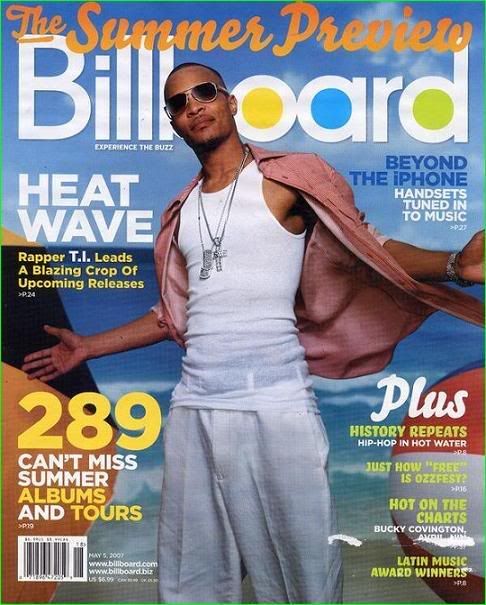 that swagger.
Naw
Reggie Bush
at the NFL Draft Party is the chief of swagger: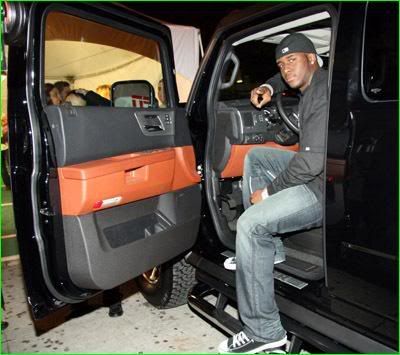 damn damn damn damn!
Selita Ebanks
is featured in a swimsuit photospread for "Essence" magazine. [
Ghetto Fabu
]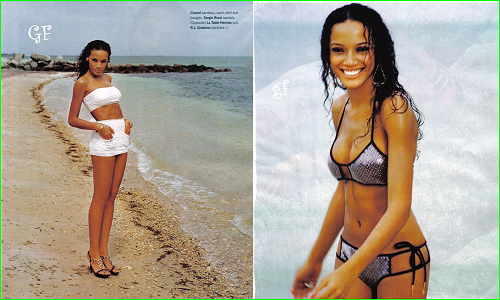 You always know her as Nick Cannon's shadow.


I'll leave you all with snapshots from
David Beckham's 32nd birthday bash
at London's Ciprani resturant:
Labels: Danity Kane, David and Victoria Beckham, Melanie Brown, Newsstand Snapshots, Reggie Bush, Selita Banks, Spice Girls, T.I